Loan Programs
Which Mortgage is Right for You?
There are a number of different types of home loans available to you, and it can pay to familiarize yourself with them. Luckily we're here to help you choose the best type of home loan for your needs.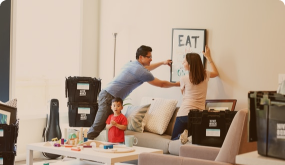 FHA Home Loan
---
FHA home loans are mortgages which are insured by the Federal Housing Administration (FHA), allowing borrowers to get low mortgage rates with a minimal down payment.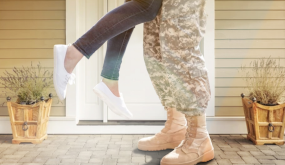 VA Loans
---
VA loans are mortgages guaranteed by the Department of Veteran Affairs. These loans offer military veterans exceptional benefits, including low interest rates and no ...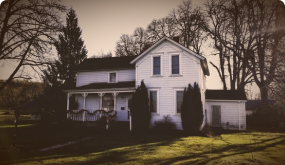 USDA Loans
---
If you're looking to buy a home in a rural or suburban area with no down payment and minimal investment, you might consider the USDA Rural Development Loan.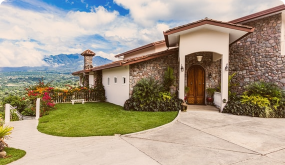 Jumbo Loans
---
A jumbo loan is a mortgage used to finance properties that are too expensive for a conventional conforming loan. The maximum amount for a conforming loan is $548,250 in...
Reverse
---
A reverse mortgage loan is a type of loan that allows homeowners who are 62 years of age or older to convert a portion of their home equity into cash. Unlike a traditional mortgage loan, where the borrower makes monthly payments to the lender, in a reverse mortgage loan, the lender makes payments to the borrower.
HELOC
---
A home equity line of credit is a type of second mortgage that allows homeowners to borrow money against the equity they have in their home and receive that money as a line of credit. Borrowers can use HELOC funds for a variety of purposes, including home improvements, education, and the consolidation of high-interest credit card debt.
All-In-One
---
The All In One Loan (AIO) is a first lien, 30-year draw, home equity line of credit (HELOC) with an integrated sweep-checking account.