Welcome to Sheridan Mortgage
We Simplify Home Financing……….
Creating Transparency, Education, and Process.
Combining Technology and Industry Expertise.
Excellence, Integrity & Trust are Core to Our Company Philosophy
Serving our clients, exceeding expectations, and customer success is our goal.
We believe in advising our clients on the largest purchase of their lives and drive home the importance of options. Being better informed leads to wiser financial decisions that will result in a long term strategy to wealth through homeownership. Call today to schedule a consultation call with a Sheridan Mortgage Advisor…."Expertise You Can Trust"
Fresh from the blog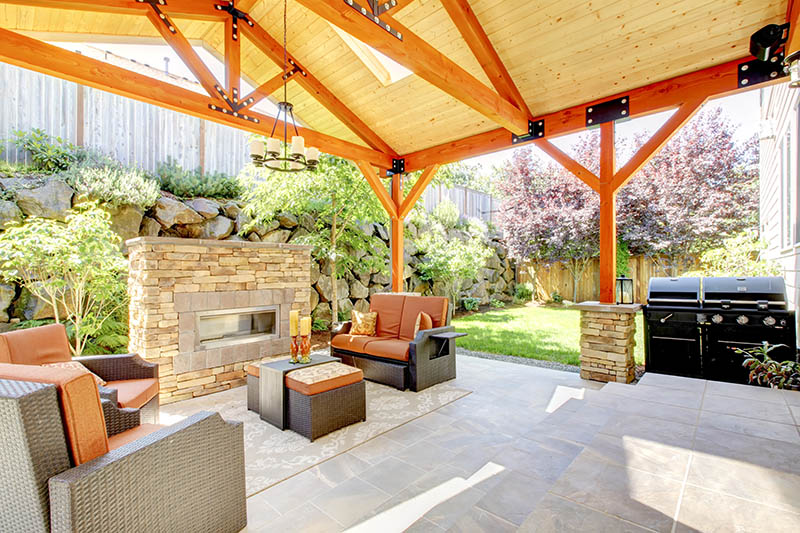 Curb appeal is one of the biggest factors when selling a home. Keeping the exterior of your home tidy and…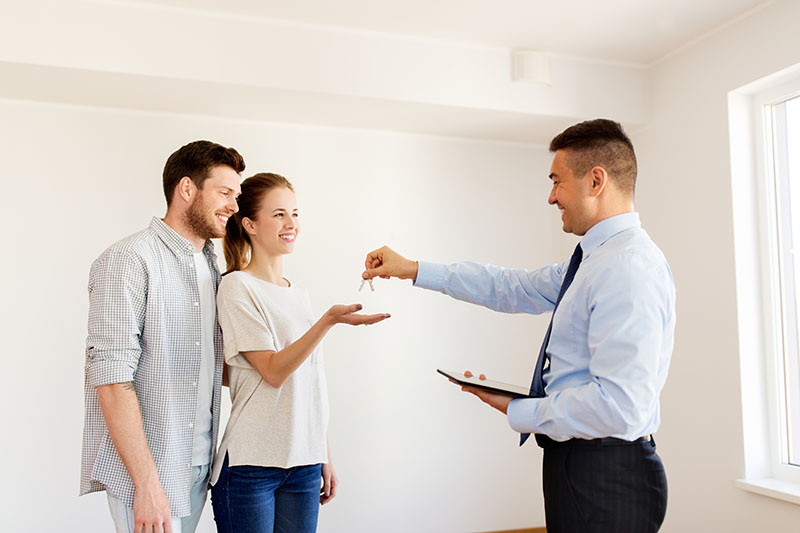 Did your offer get accepted?  If so, congratulations! One of the first major items in the escrow process is the…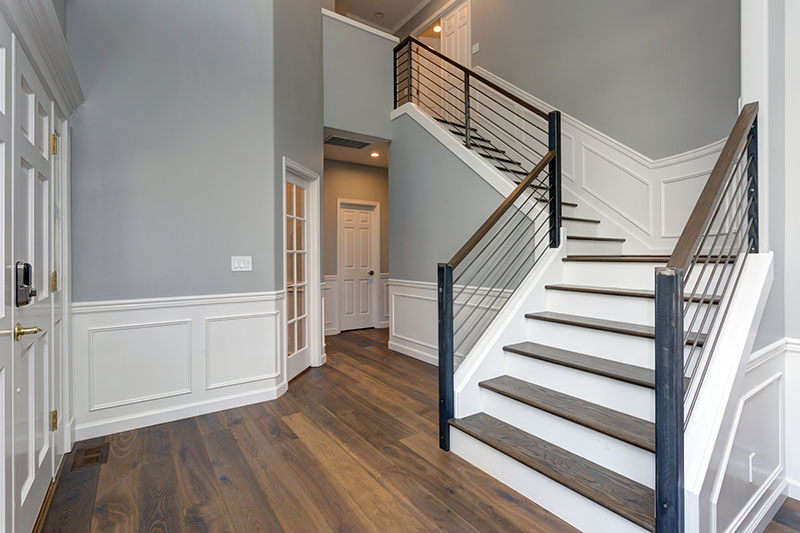 In earlier posts we discussed finding the right lender and realtor. Now it is time to move on to the…
What are your goals? Everyone is unique, request your personalized rates and fees.